Book Notes: Who Fears Death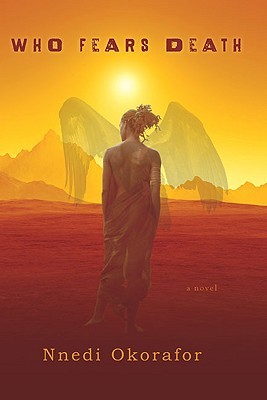 Who Fears Death by Nnedi Okorafor
Read Apr 10, 2021 - Apr 28, 2021
⭐⭐⭐

Who Fears Death is a fantasy set in post-apocalyptic Africa (more specific region unclear). There were some gestures at exploring issues of tradition, gender and power, all against a backdrop of racial all-out war.
I couldn't connect deeply with the characters, and at times I felt like the pacing was off.
Book Highlights
We cried and sobbed and wept and bled tears. But when we were finished, all we could do was continue living.
Tags: books